Talk: Extending and Writing with Gutenberg
Gutenberg is WordPress's newest method for creating pages. Come and hear about how it will change how you create content, and how you as a programmer can make it easier for editors to create pages.
---
Workshop: Plugins. What Are They Good For?
In this talk, I will endeavor to answer what do WordPress plugins do and why you would want to use one. I will also be looking at how you would go about creating your own.
---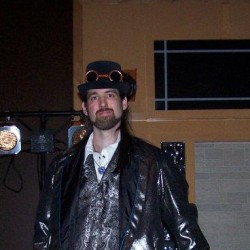 Daniel Greig
Daniel Greig is a team and technical lead at Earthling Interactive. He has worked in a variety of languages and systems over the last 15 years.