Tutorial: Call... Text... Video Me Maybe?
Have you ever wondered how you could add voice, telephone, SMS, MMS, messaging, video, meeting, or fax (yes - I said fax) capabilities to your web app? Learn how easy it is to build in all of these with HTTP based APIs and take your application beyond the browser. For this session we'll focus on using the RingCentral APIs (although you can easily use any other vendor as the process is nearly the same).
---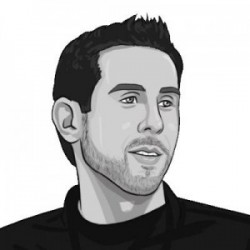 Author of Undisturbed REST, Michael Stowe has spoken at conferences around the world. An active advocate for creating better architectures and interfaces, his work has also been featured on ProgrammableWeb, DZone, and InfoQ. You can view his past talks and slides
here
and follow him on Twitter @mikegstowe.